Hickson Genealogy
Various documents, photographs or Newspaper cuttings that I have found
Ancestors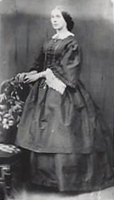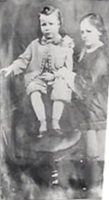 Not sure who these two are, but they are 'family'
William Hickson married Matilda Underhill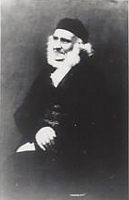 born 7 Sept 1781 at Wych Street and died 16 June 1857.
He married Matilda Underhill and had 11 children. amongst them was:
William Edward who married Jane Brown,
George who married Ellen Celia Waterlow,
and James Hickson who married Wilhelmina Thusnelda Adelheid von Einem.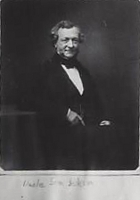 James and Wilhelmina had 6 children, amongst whom was my Grandfather Ernest.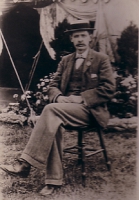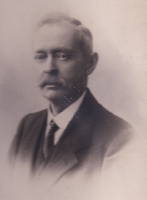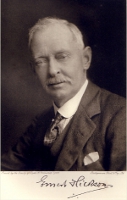 March 1989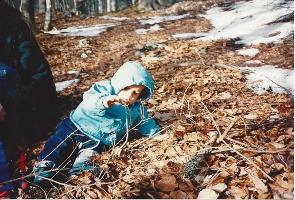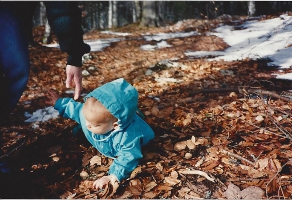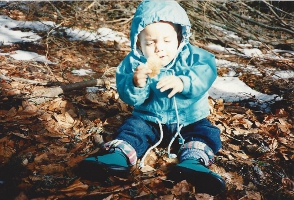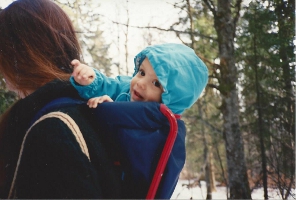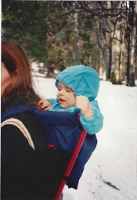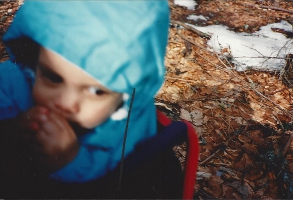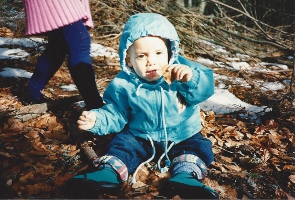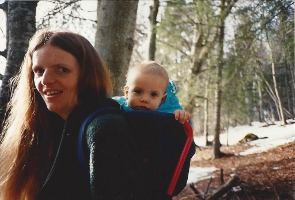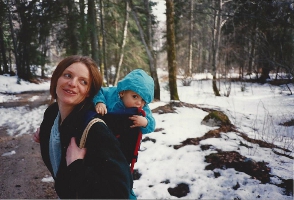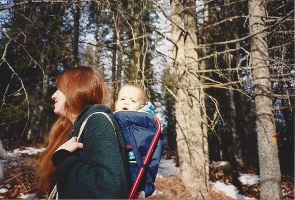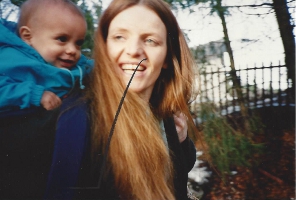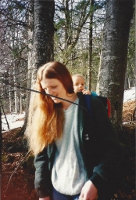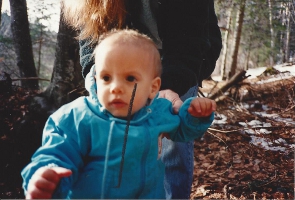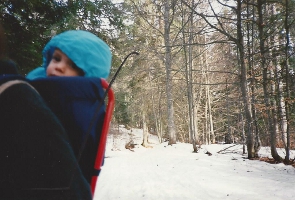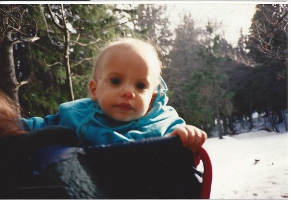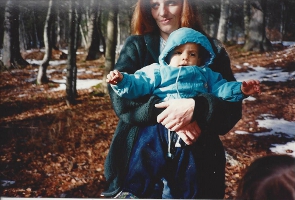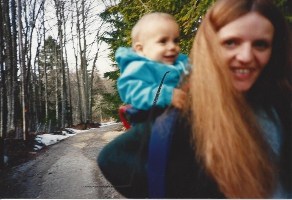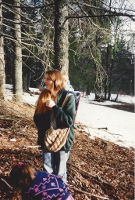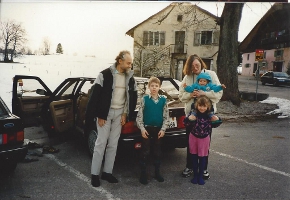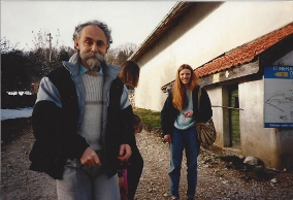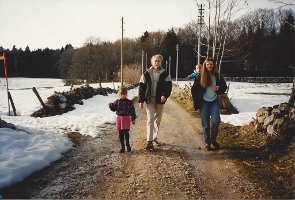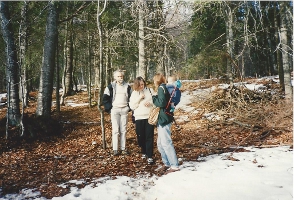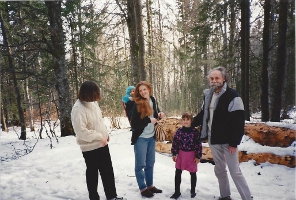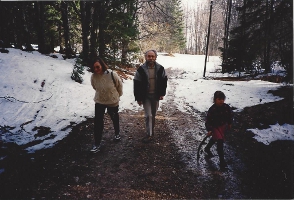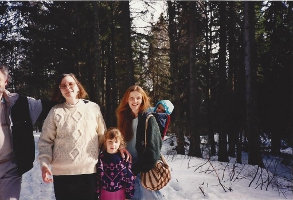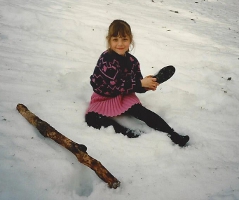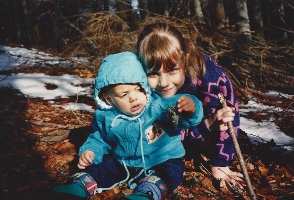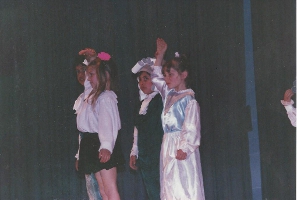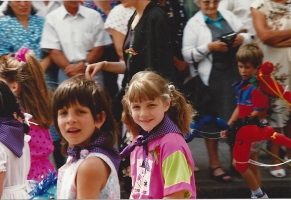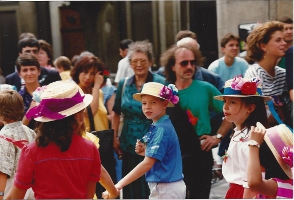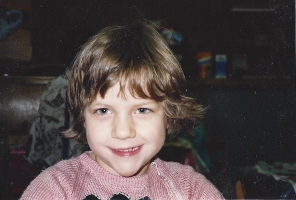 1990 - Creation of an extension to our house and a few family pictures.
We built a conservatory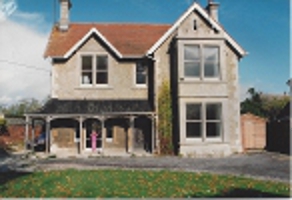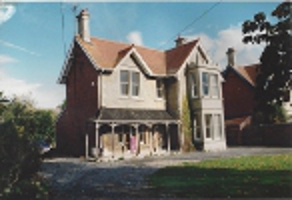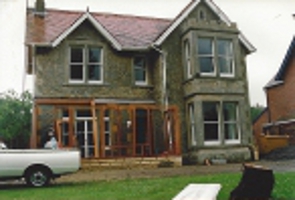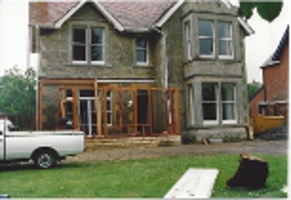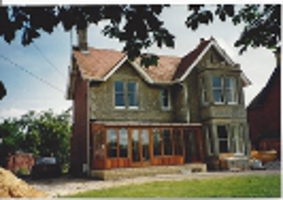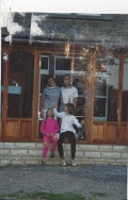 January 2007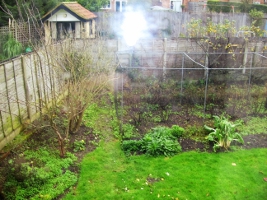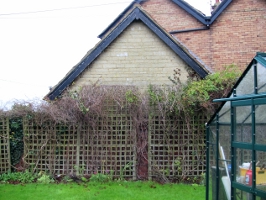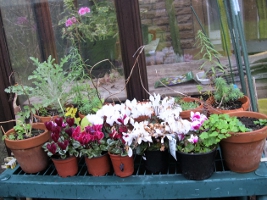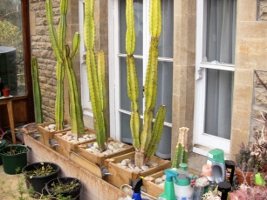 February 2014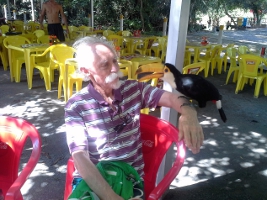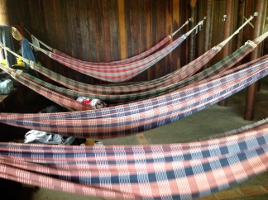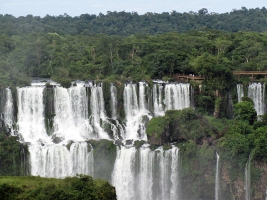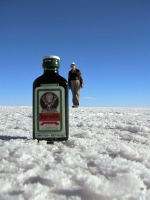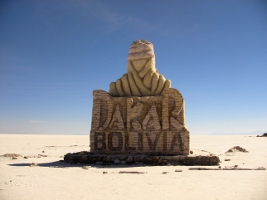 March 2014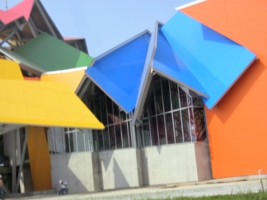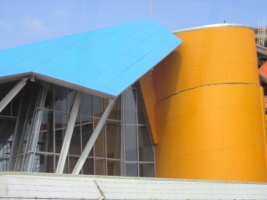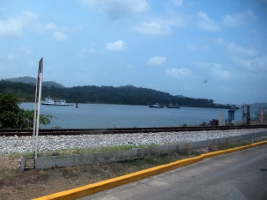 6th March 2014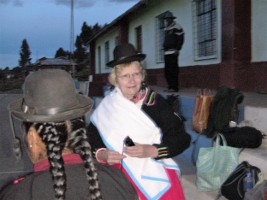 16th March 2014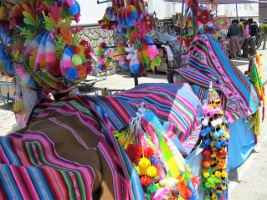 22nd March 2014
Panama Canal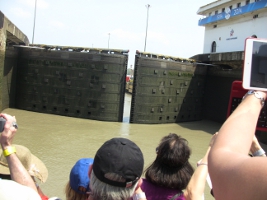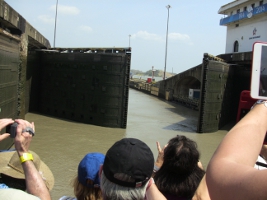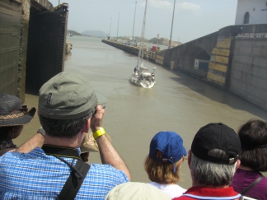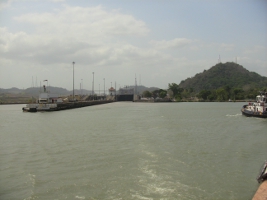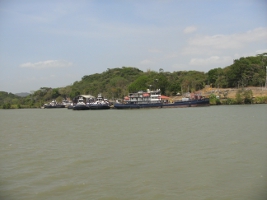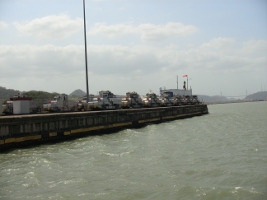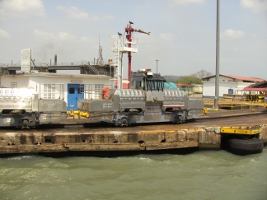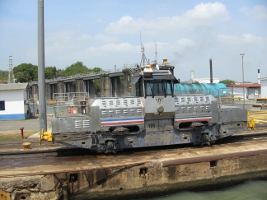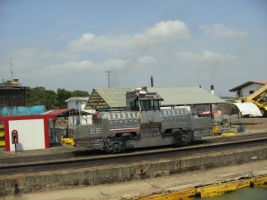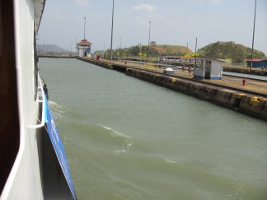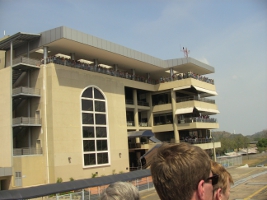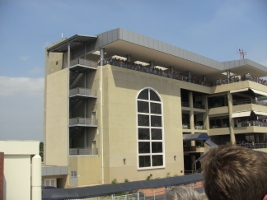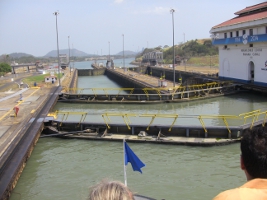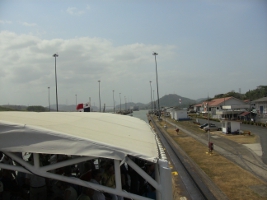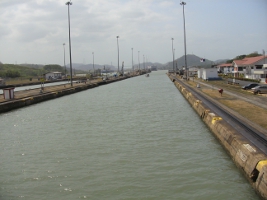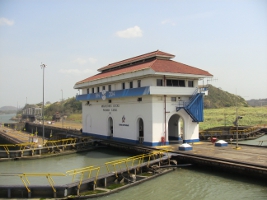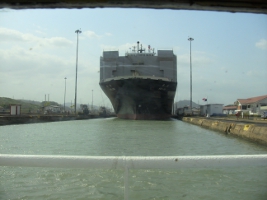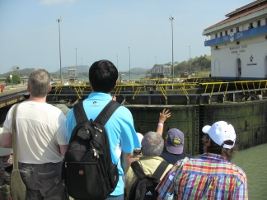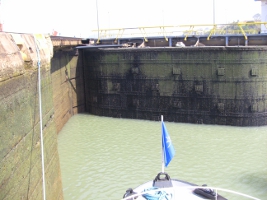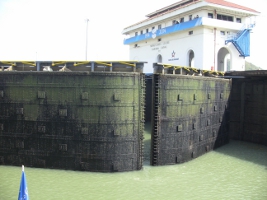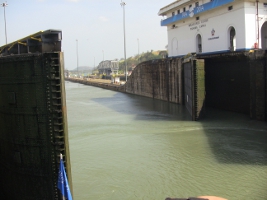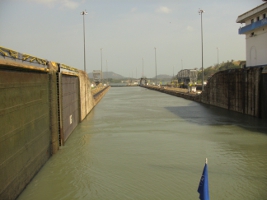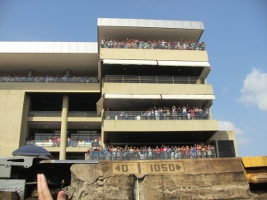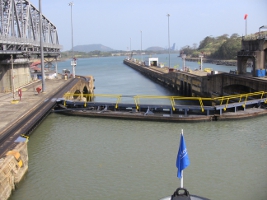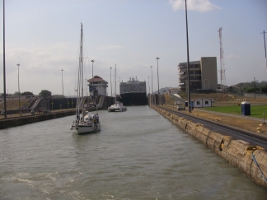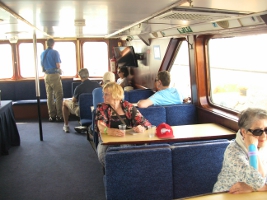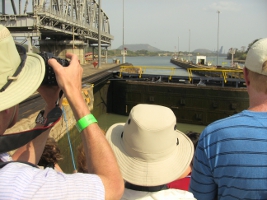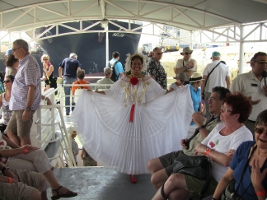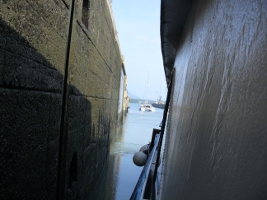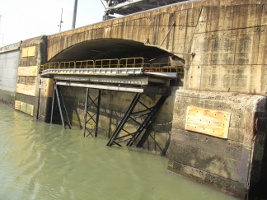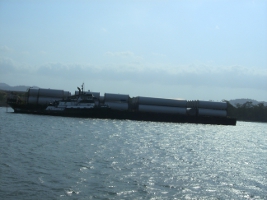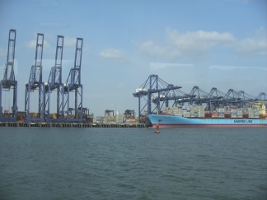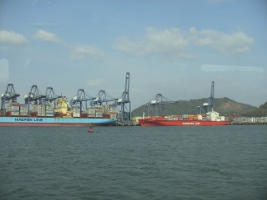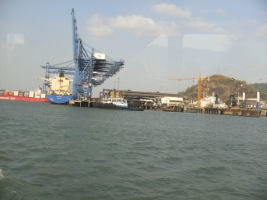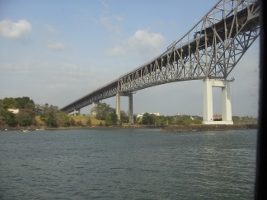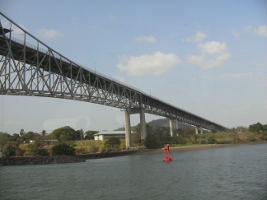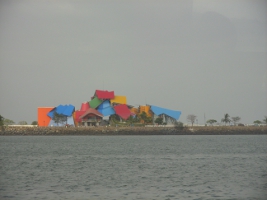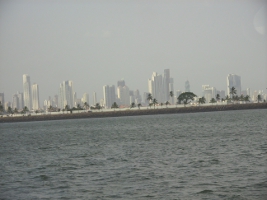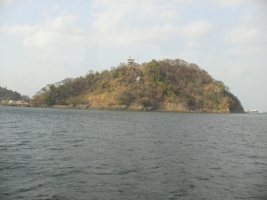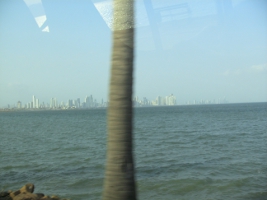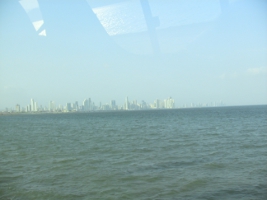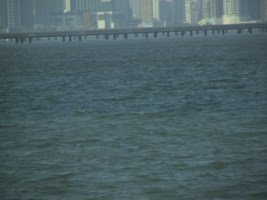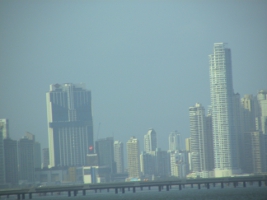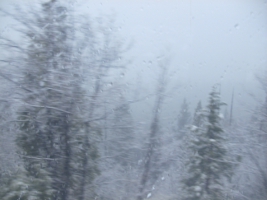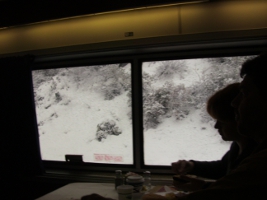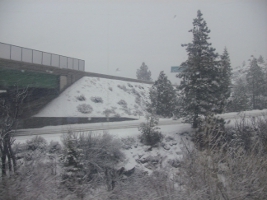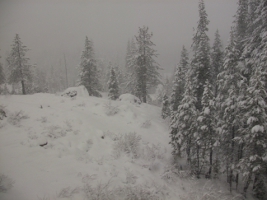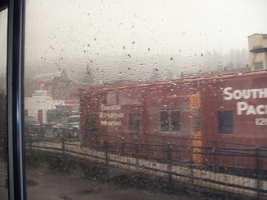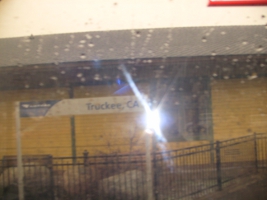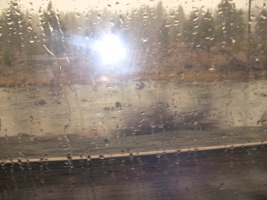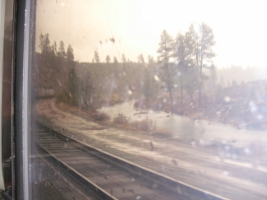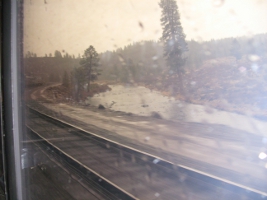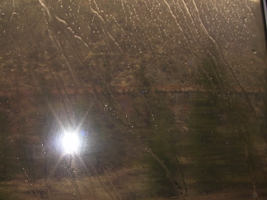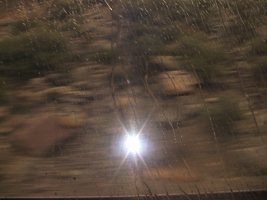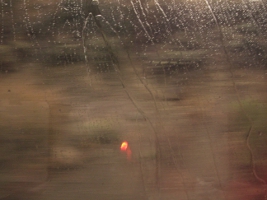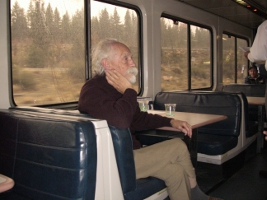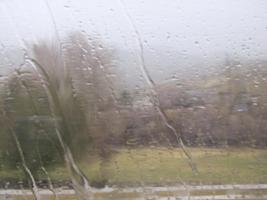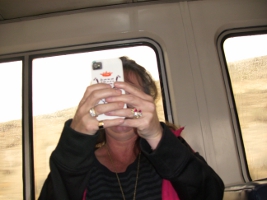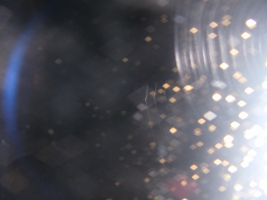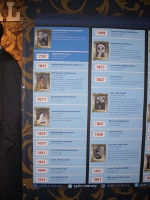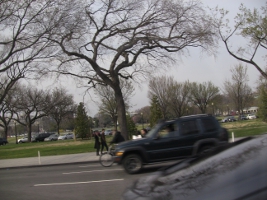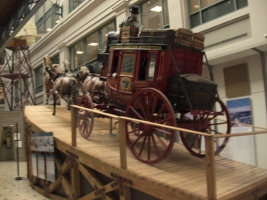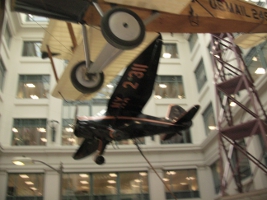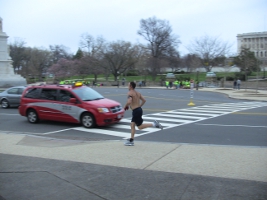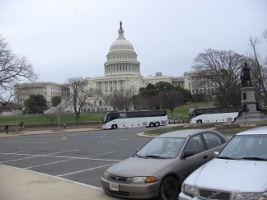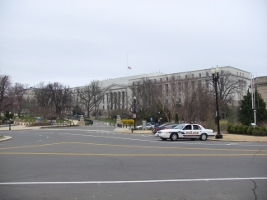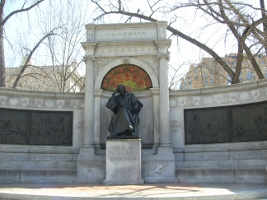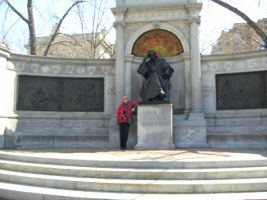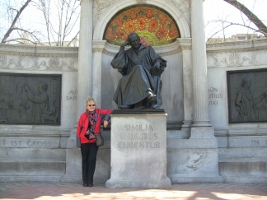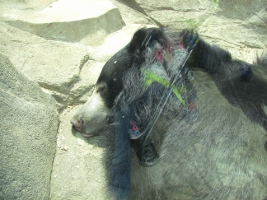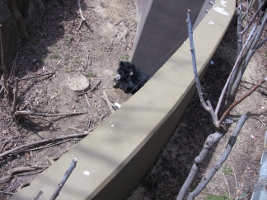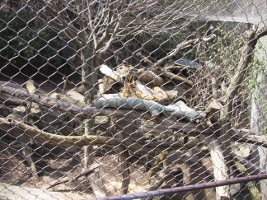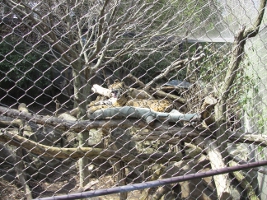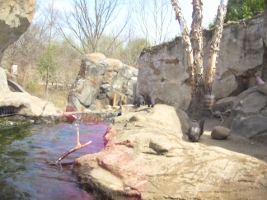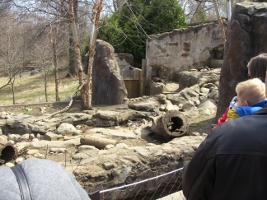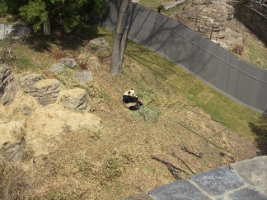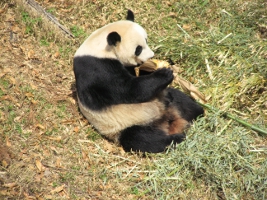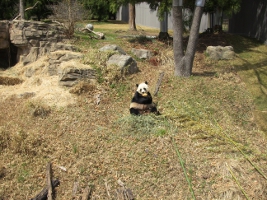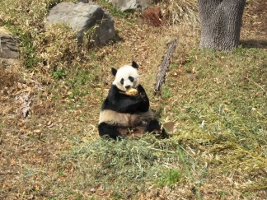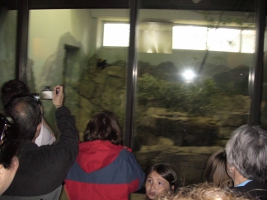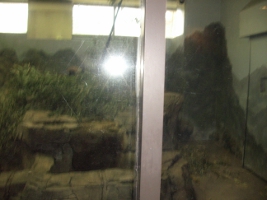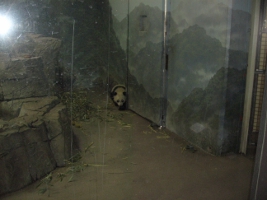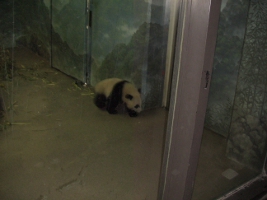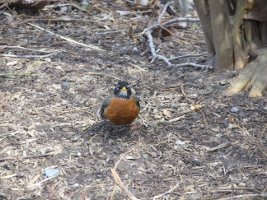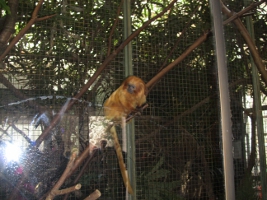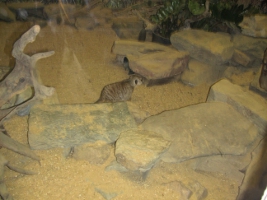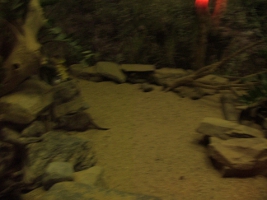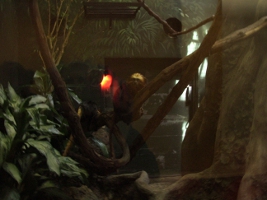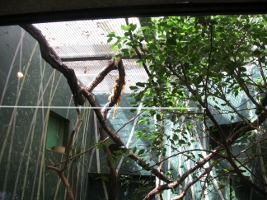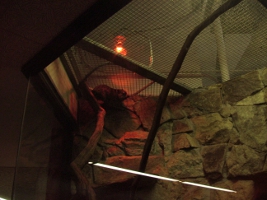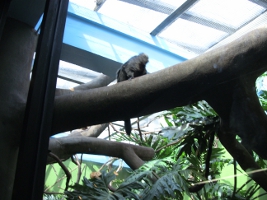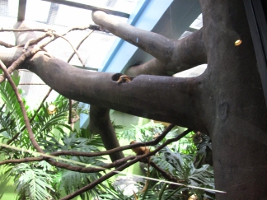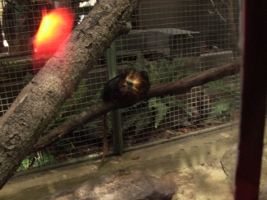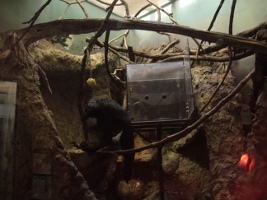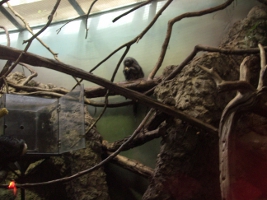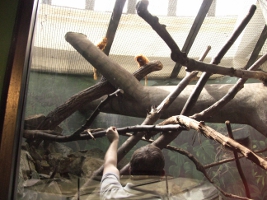 About 2015?
January 2016 - Vietnam
We took a 3 night cruise along the Mekong River on board Jayavarman Cruise Ship and travelled South from Phnom Penh, which is on the Cambodian border, to Ho Chi Minh (Saigon). We passed through Tân Châu. This includes crossing the Cambodian/Vietnamese border (complicated!)
We moored (overnight) in Sa Déc and, the next day, visited the floating market in Cai Be. Later we branch off to Mỹ Tho and the next morning we left the ship in Saigon (Ho Chi Minh).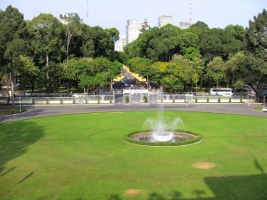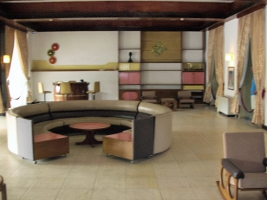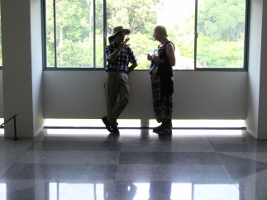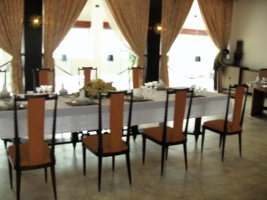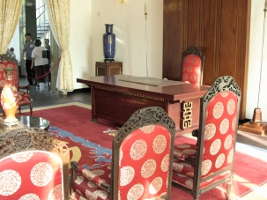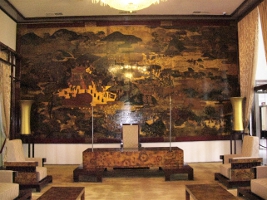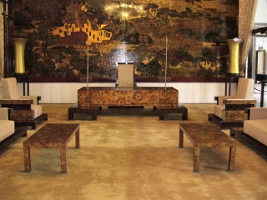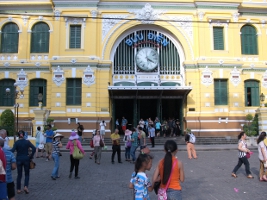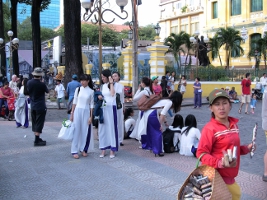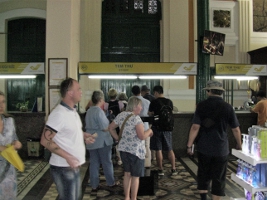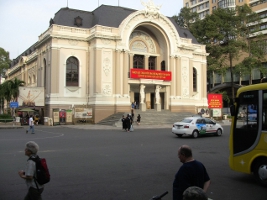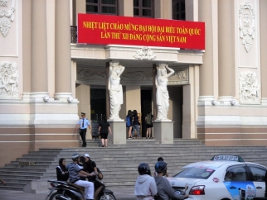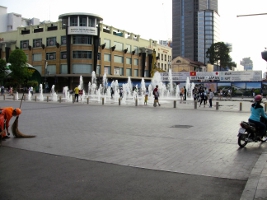 On Tuesday, 12th January we flew from Ho Chi Minh City to Singapore
April 2016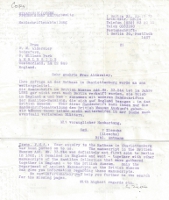 18th April 2016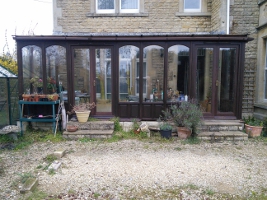 29th May 2016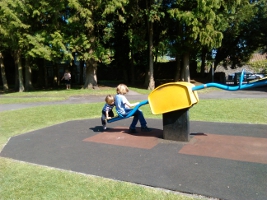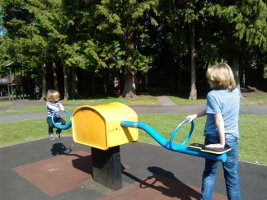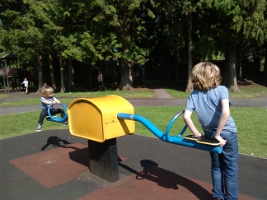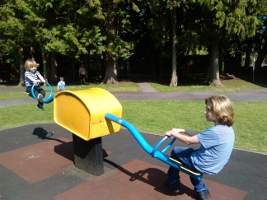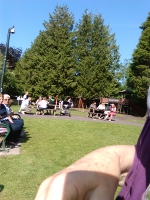 16th June 2016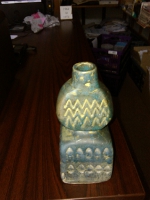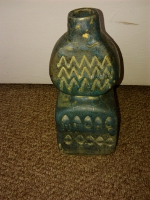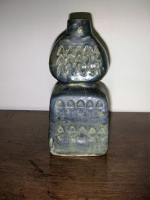 2016 (summer?)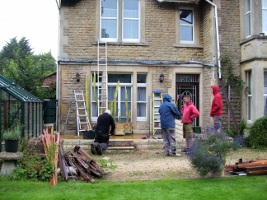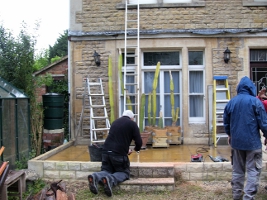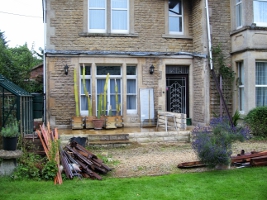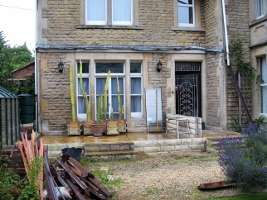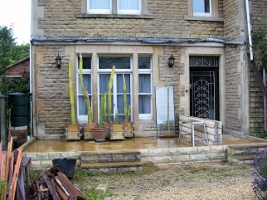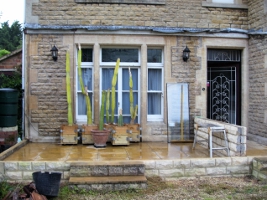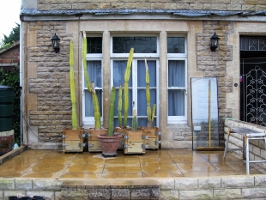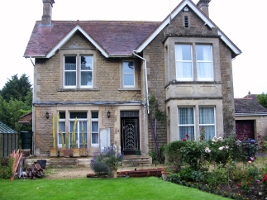 6th September 2016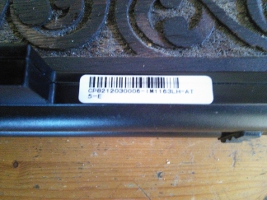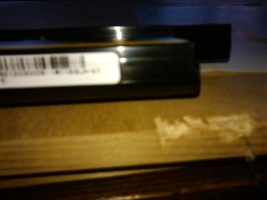 December 1979? (2016?)
Is this Vietnam 2016?